We provide dental bridges near you to replace one or several missing teeth. A dental bridge consists of three or more crowns. One crown will replace your missing tooth, while the others provide support. The crown will be placed over your tooth or implant and secured by your surrounding teeth. Typically, dental bridges are not removable.
A traditional dental bridge consists of a false tooth or teeth being held in place by dental crowns that have been cemented onto each of the abutment teeth.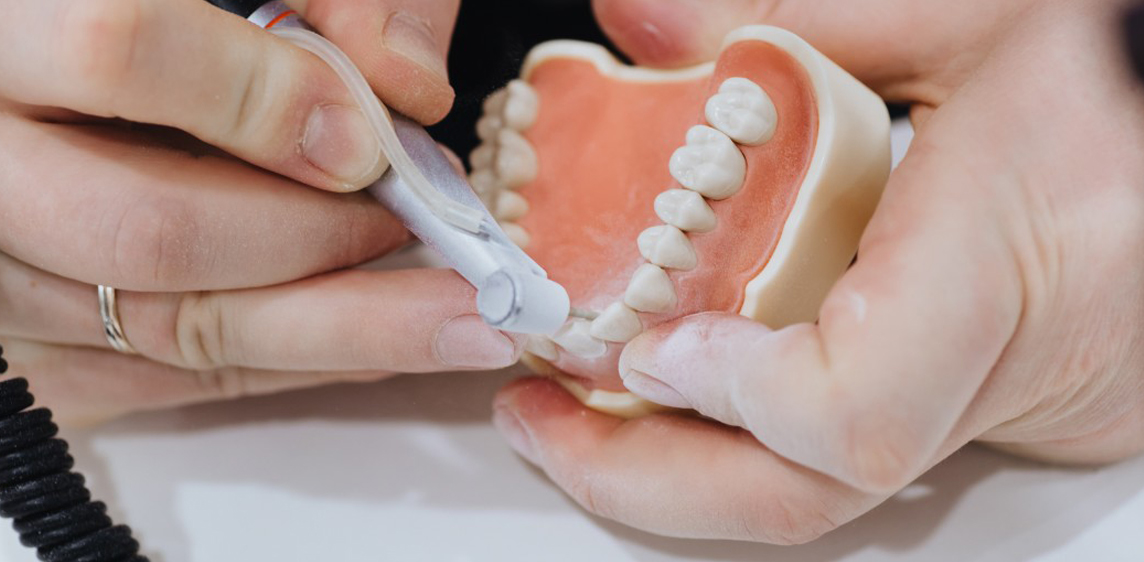 The Dental Bridge Procedure
1. Your dentist will begin by filling down the healthy teeth on either side of the gaps in the mouth. If your teeth are unable to support dental bridges, your dentist may recommend dental implants. Dental implants are inserted into your jawbone to replace the roots of your teeth. The dental implant will support and anchor your bridge into place.
2. Your dentist will take impressions of your teeth to create your custom-fit dental bridge.
3. You will receive a temporary bridge to wear until your permanent bridge is ready.
4. During your second appointment, your dentist will replace the temporary bridge with your permanent custom-fit bridge. The crowns will be cemented to your teeth surrounding the gap.
Looking for dental bridges near you? Habashy Dental offers dental bridges in Lake Worth Beach, and other restorative dental treatments.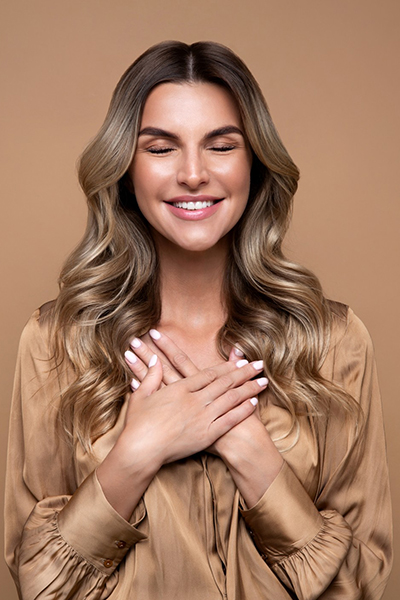 There are different types of dental bridges. Habashy Dental in Lake Worth Beach will recommend the most suitable type. This will depend on the location of the missing tooth or teeth and the condition of your teeth, mouth, and gums. The four bridge types are:
Simply click the Schedule Appointment button below and we will get in touch ASAP! You can also call our phone number for more information about Dental Bridges in the Lake Worth Beach Area.
561-448-4888