Routine oral exams and cleanings are the cornerstones of good dental health. Not only do these appointments let us learn more about you, but potential problems can be noticed much earlier. Our dental clinic believes that preventive dentistry is the best treatment available. We always urge all our patients to schedule regular oral exams and dental cleanings at our Lake Worth Beach dental facility.
Most teeth cleanings are performed by a dental hygienist. Before the actual cleaning process begins, they start with a physical exam of your entire mouth.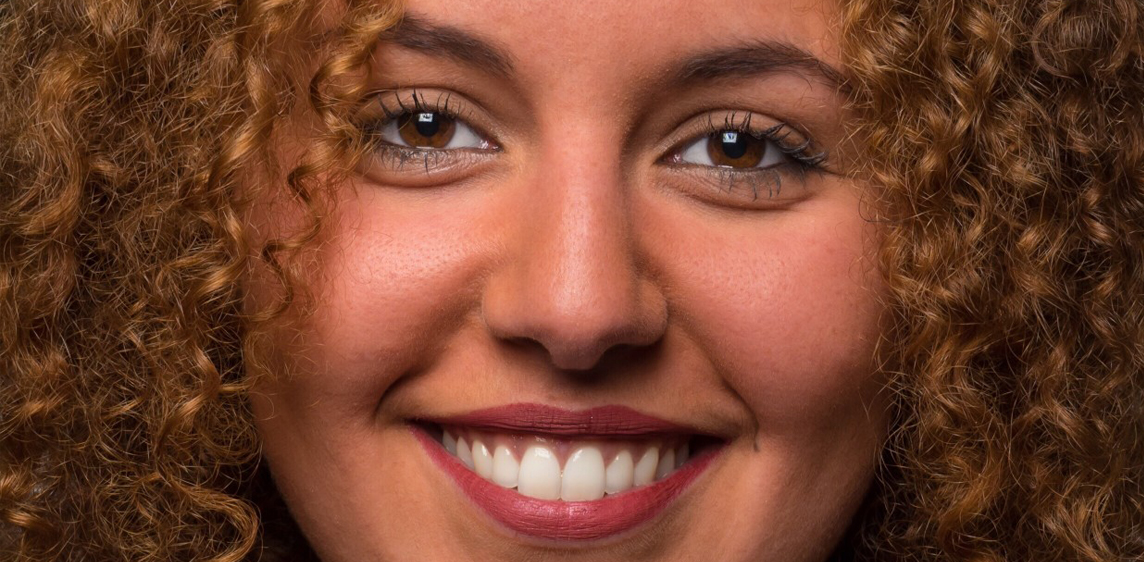 Routine oral examinations are vital for good oral health and preventive dentistry. A regular dental examination allows your dentist to evaluate your overall oral health, oral cancer risk, and even tooth decay. This enables us to treat a variety of potential dental issues expeditiously before they worsen or progress into an infection. Oral exams at our dental office will typically involve:
An X-ray examination
An oral cancer screening
An evaluation of your gum disease risk
An examination of tooth decay
An evaluation of existing dental treatments
An assessment of your bite and jawline
Looking for a dental cleaning in Lake Worth Beach? Habashy Dental offers thorough dental cleanings at our conveniently located dental office in Lake Worth Beach. Whether you live in the area or a surrounding area, we accommodate patients' dental cleaning needs and more no matter your age or location. At Habashy Dental we have patients that travel 50 miles for dental care with us.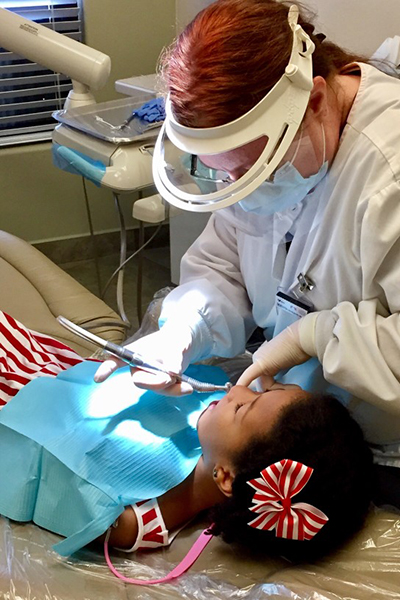 Dental Cleanings in Lake Worth Beach with Habashy Dental
Getting regular teeth cleanings at our dental office are a paramount part of preventive dentistry. Dental cleanings are an opportunity to assess your teeth for any potential problems, catching them early before they can transform into a more painful and complex oral health issue. A thorough dental cleaning in Lake Worth Beach at our modern dental office will involve:
Failing to maintain regular dental examinations and oral cleanings can result in a range of dental issues. Periodontal disease (gum disease), cavities, and even oral cancer could slip by. By allowing our dentist in Lake Worth Beach to diagnose a potential problem early on, you can save a lot time and money on future dental care treatments. We recommend patients schedule routine oral health examinations and cleanings at least every six months.
Take a step towards a healthier you and schedule your oral exam and dental cleaning in Lake Worth Beach with our warm, friendly, and helpful dental office today.
Simply click the Schedule Appointment button below and we will get in touch ASAP! You can also call our phone number for more information about Dental Cleaning & Exams in the Lake Worth Beach area.
561-448-4888