A dental crown can restore a damaged and broken tooth or a tooth that is prone to breaking. In many cases, porcelain material is used to fabricate crowns used for visible teeth. The color of the crown can be made to match the natural color of your tooth.
Dental crowns are caps placed on top of damaged teeth. Crowns are used to protect, cover and restore the shape of your teeth when fillings don't solve the problem. Dental crowns can be made out of metals, porcelain, resin and ceramics.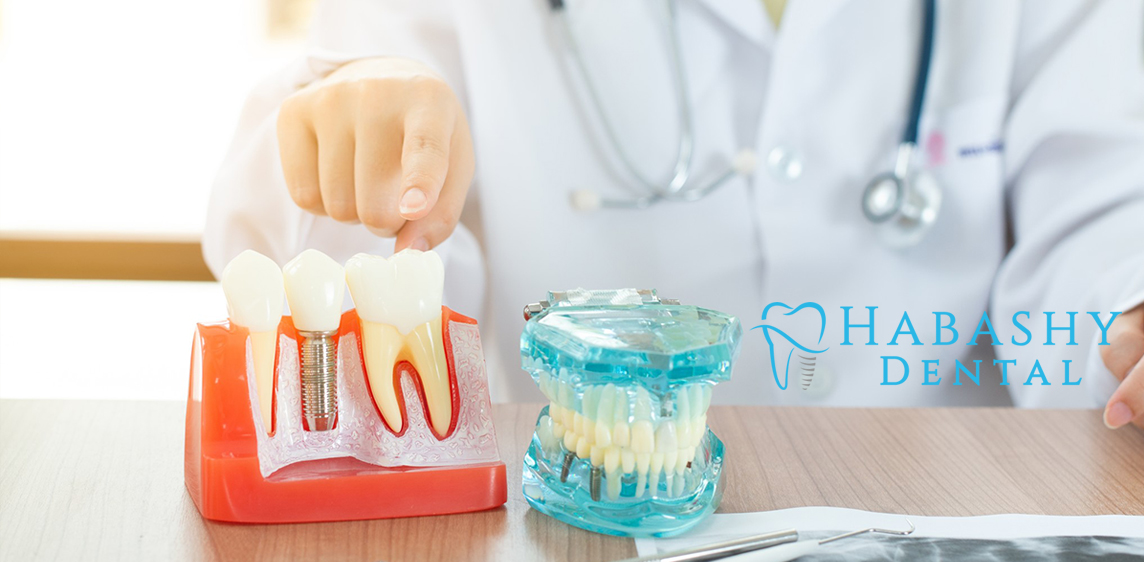 Why dental crowns might be right for you?
This dental restoration is designed to slip directly over your existing tooth. For the best dentist for dental crowns in Lake Worth Beach and the surrounding communities, contact Habashy Dental today, and we will help you determine the best type of dental crown for your unique situation during your consultation with our dentist.
Benefits of Dental Crowns
A crown will restore your smile so that it functions properly again. The bonding process for a porcelain crown will strengthen and protect your tooth. The porcelain material used is translucent, mimicking the natural look of your teeth.
If you require a crown for a back tooth, a porcelain fused to the metal crown will be used. A gold crown can also be used for a tooth if aesthetics is not a concern or if it is a back tooth that is not visible. This type of dental crown will not corrode over time, and the cast is exceptionally accurate.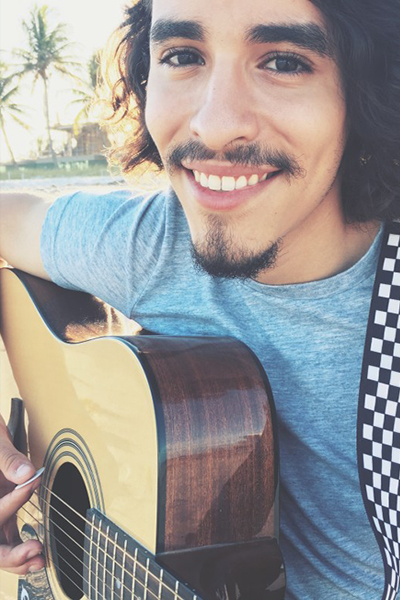 The Process for Dental Crowns
Generally, it will require two dental appointments for getting a dental crown at our dental office in Lake Worth Beach. During your visit to Habashy Dental, your dentist will prepare your tooth crown and take an impression. Next, the dentist will place a temporary crown on your tooth, which you will wear until the permanent tooth crown is ready. These impressions will be sent to a nearby laboratory where they will craft your custom made crown to accurately fit your tooth and match your bite. During your next appointment at our dental office, your dentist will remove the temporary crown and fit the permanent crown over your tooth and then cement it into place.
Looking for the best dentist for dental crowns near you in Lake Worth Beach? Then contact Habashy Dental and schedule an appointment for your dental crown today!
Simply click the Schedule Appointment button below and we will get in touch ASAP! You can also call our phone number for more information about Dental Crowns in the Lake Worth Beach area.
561-448-4888